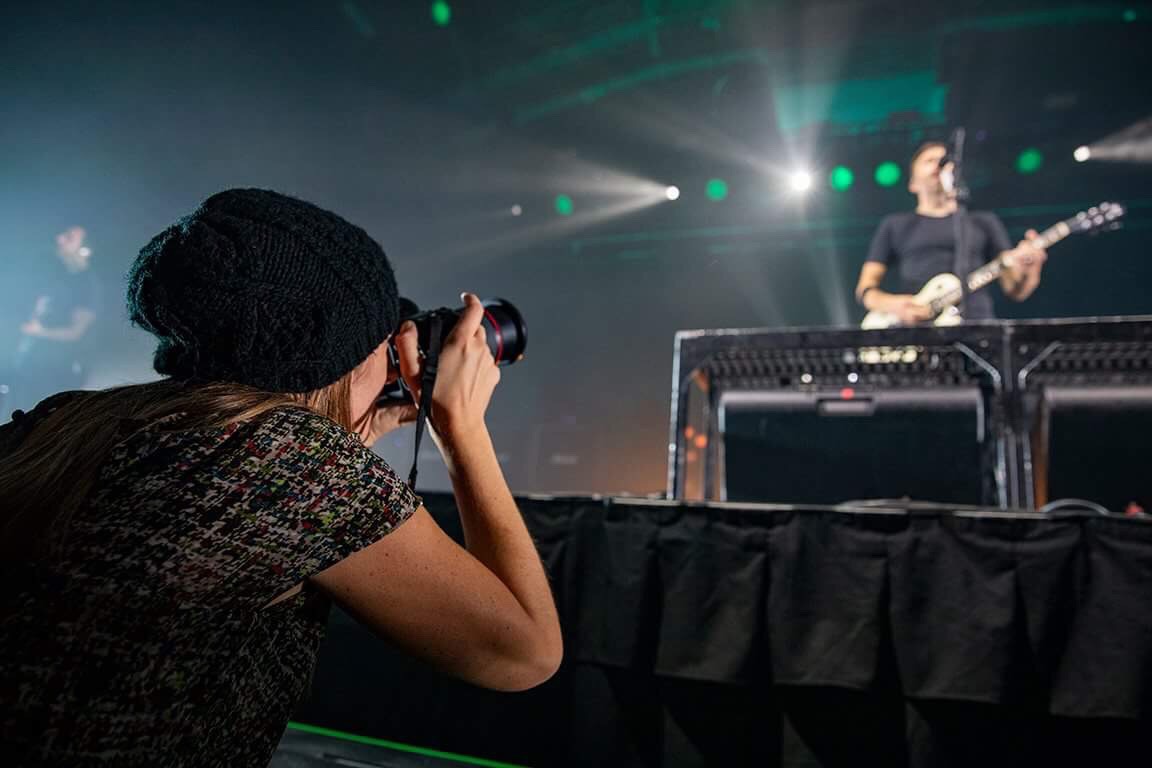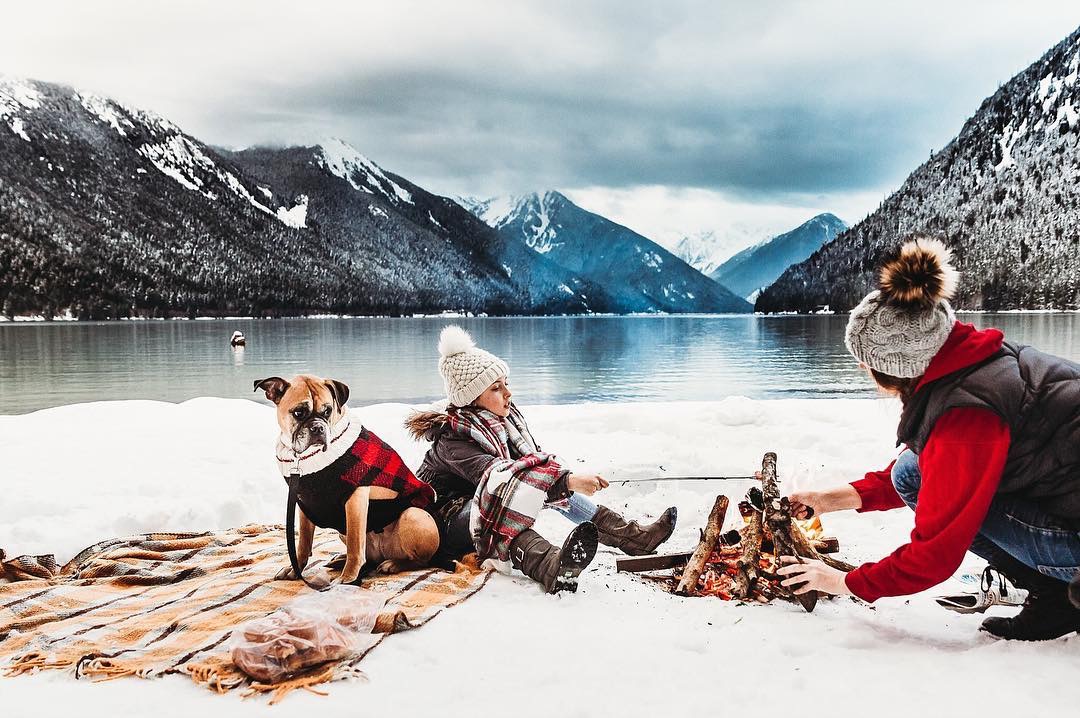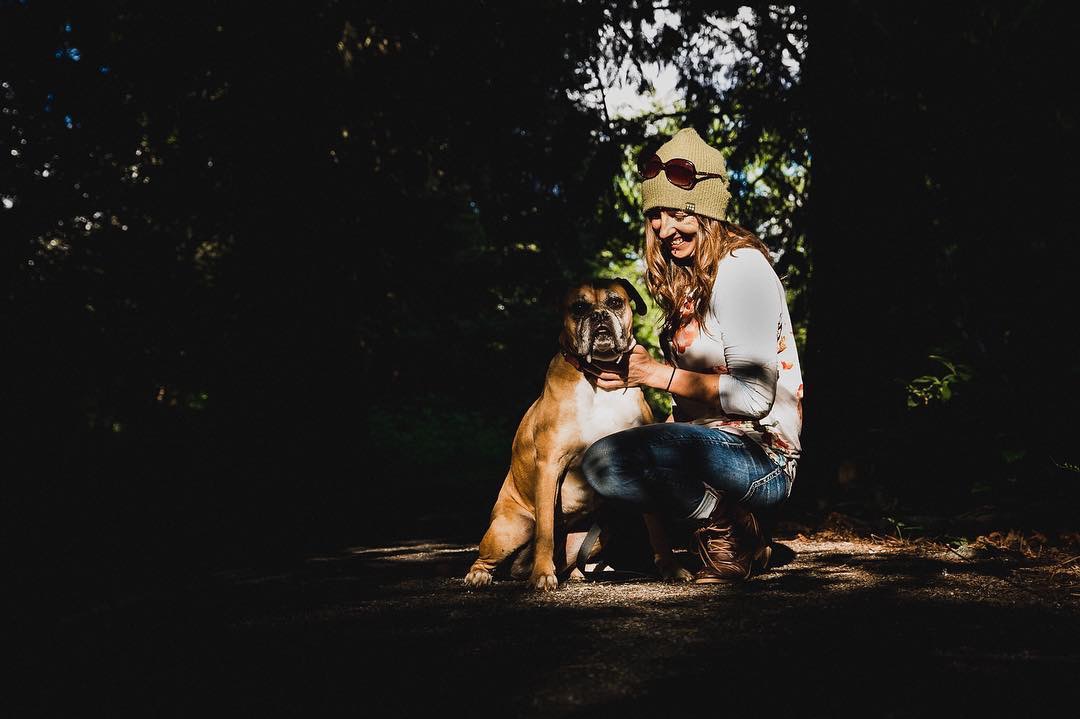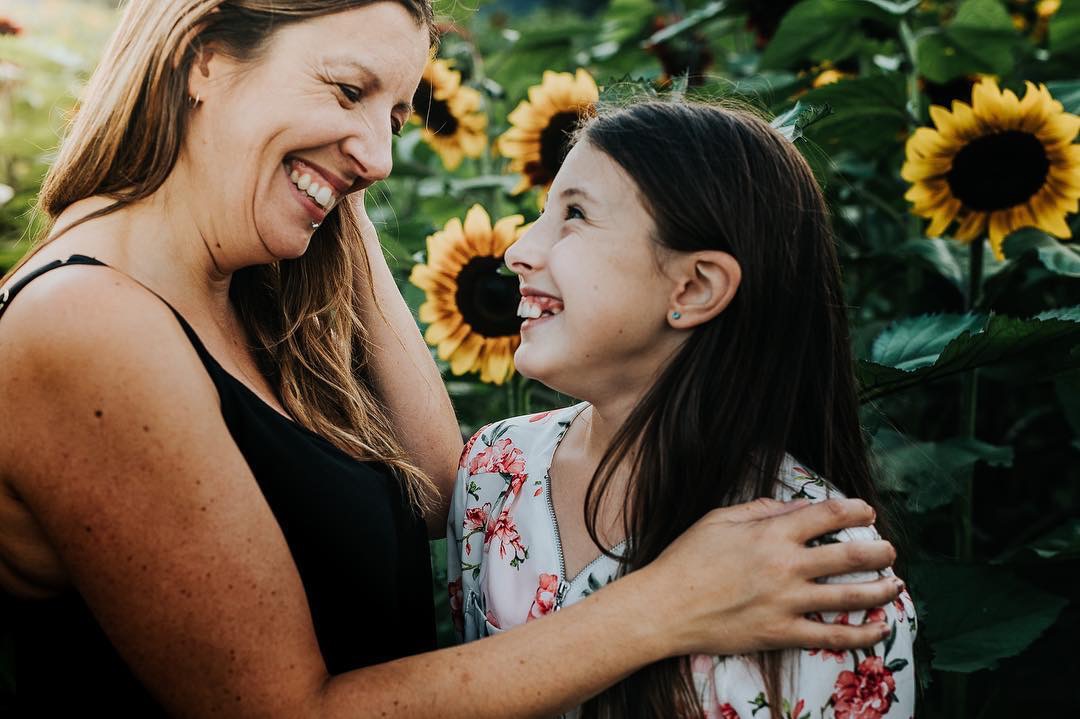 As a little girl my mom would let me cut up our collection of National Geographic magazines and I would spend hours gazing at and organizing those photographs that I had cut out. My love affair with photography has translated into a love for photographing everything from births to newborns, children and families, weddings, events like rocks shows, birthday parties, and most recently creating…. FAMILY FILMS! My photography is a mixture of photojournalism and fine art; finding the beauty and connections in the chaos around us. I love to capture the defining moments of who we are in the world around us, the moment that will make us 'feel' for years to come.
Real life photos with real life editing.
I love storytelling and creating, loud music in small spaces, coffee, my toque collection, fresh water, dark forests and the mountains that surrounds us. I love being a mom to my kids, rainy days, beach days, did I say coffee and most of all snow days. I love the brisk cold air of winter and the way the leaves crunch under my feet in the Fall. I love the smell of sunscreen and the sound of children's laughter at the beach. I prefer the ice cold solitude of the River in the summer over the loud busyness of our local lakes I find myself grasping onto to these sounds as part of my memories and have now found a way through film to share the sounds of your life, the sounds that make you feel.
Much like my life that has always been split in a million different ways, so is my photography. Everyone always talks about branding and sticking to one genre- the mantra of you haven't made it till you find your one genre and stick to it, but I just can't be boxed in like that. My love for concert photography is just as great as my love for capturing the love and connection of a couple committing their lives to each other, as is, the raw and real moments of a family welcoming their first baby or capturing their day to day lives and the important moments that matter. I guess my work, all of it, encompasses one thing, my passion for authenticity. We all know our lives happen in beautiful, messy and chaotic moments; these are our stories and they are precious and worth capturing and regardless of what is happening in our lives I want to be there to capture it. Cause it matters. All of it. So if you're out there struggling trying to find your voice, just speak your truth. Be real. Be authentic. Be transparent. Be you, cause I'm gonna be me.
I am so excited to meet you and your family... if you have any questions please feel free to contact me.