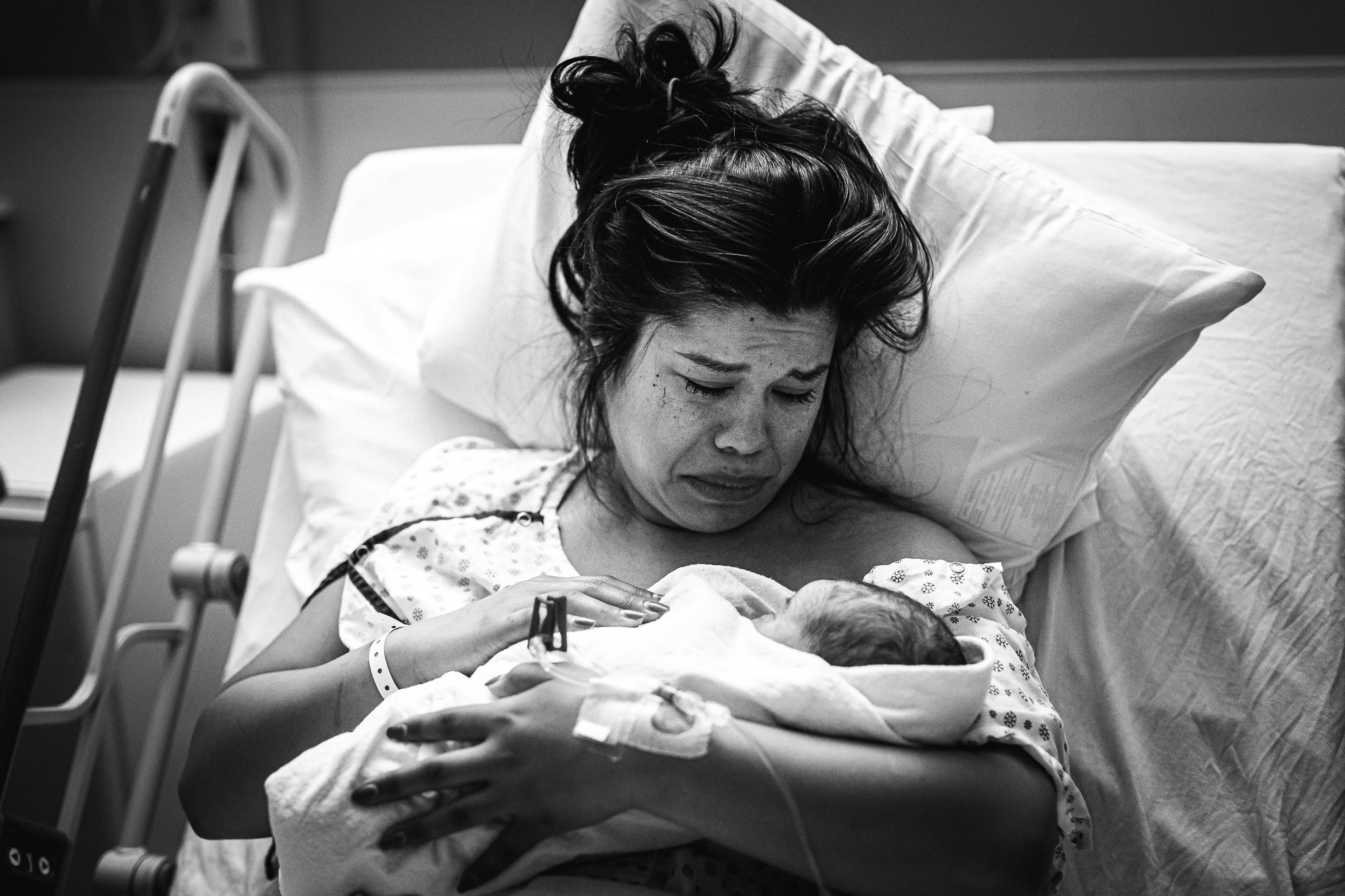 At my heart lies a style that tells the story of your life through photography.
My work is described as connected, organic, emotive, real and sentimental captured through a storytelling approach.
We know our lives happen in beautiful, messy and chaotic moments; these are our stories and they are precious and worth capturing.